American actor Austin P. McKenzie will delight you by appearing nude in the movies. You must admit that Austin P. McKenzie nude booty looks amazing!
Interesting facts:
Austin P. McKenzie is known for his role as Melchior Gabor in Broadway Revival of Spring Awakening. When he was little, he wanted to become the Minister of Music. In addition to the theater, this handsome man also acts in films. For example, he played in the mini-series When We Rise. There he played the role of the young LGBT activist Cleve Jones. This male celebrity is gay and dating actor Kevin McHale. These handsome men look really cute when they cuddle in the photo, right?
Instagram: instagram.com/austineyes
This actor is not shy about undressing in front of the camera. And he really can be proud of his beautiful body. You should definitely see nude and sexy scenes from movies featuring this guy.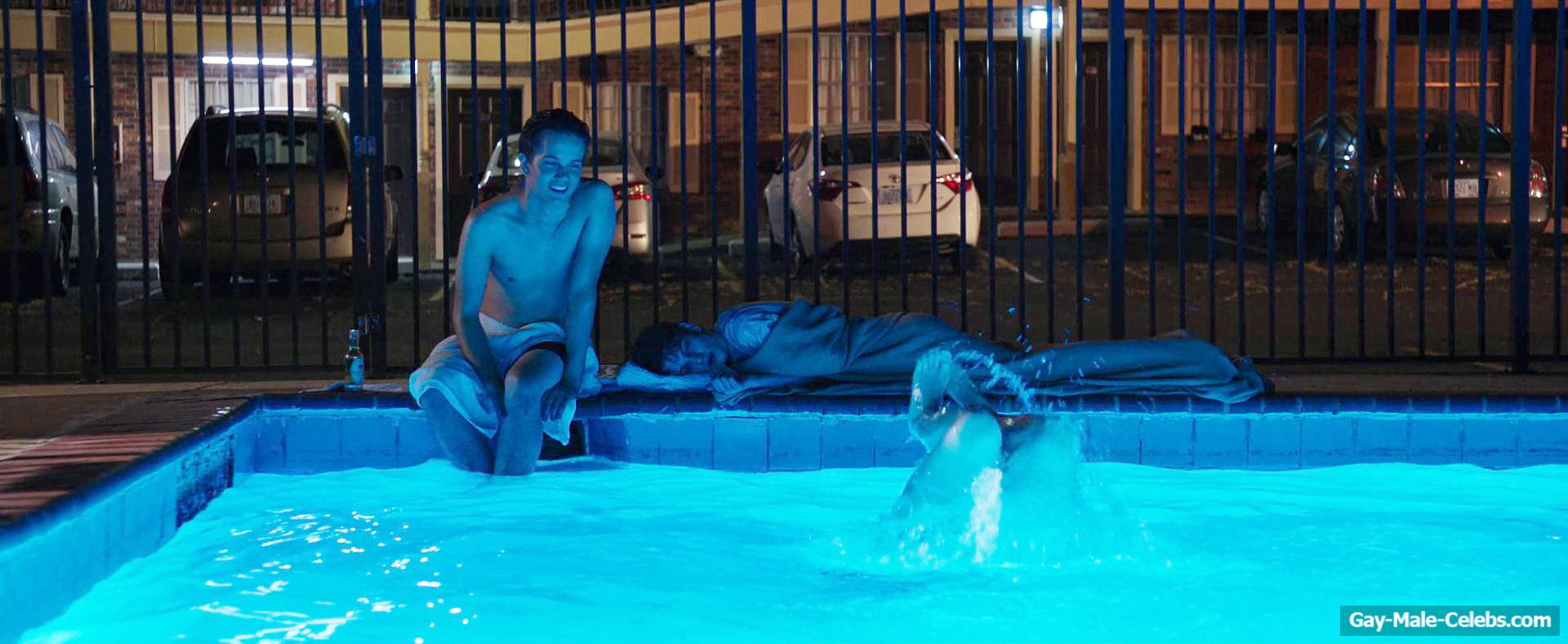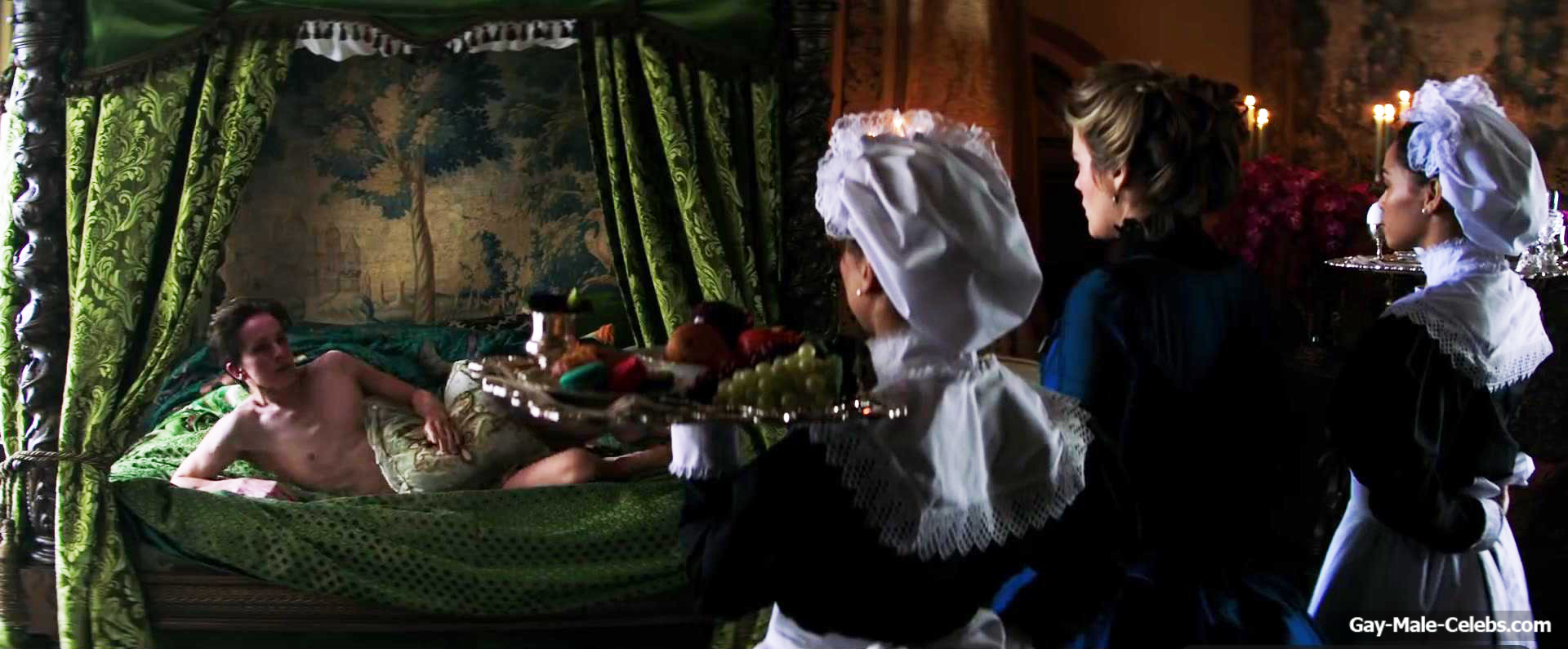 In the Time It Takes to Get There (2019)
For example, in In the Time It Takes to Get There (2019), this guy will impress you with his chic body. First, he will be found on the bed completely naked. And then he will run away, trying to cover his wonderful booty with his hand and looking for clothes.
When We Rise (2017)
When We Rise (2017) with the participation of this star will spark your imagination. After all, here you can enjoy a hot gay kiss.
Speech & Debate (2017)
Also this male celebrity starred Speech & Debate (2017). You can admire this shirtless guy sitting on the edge of the pool. Well, it is worth noting that his muscular chest with small nipples looks very sexy and hot!