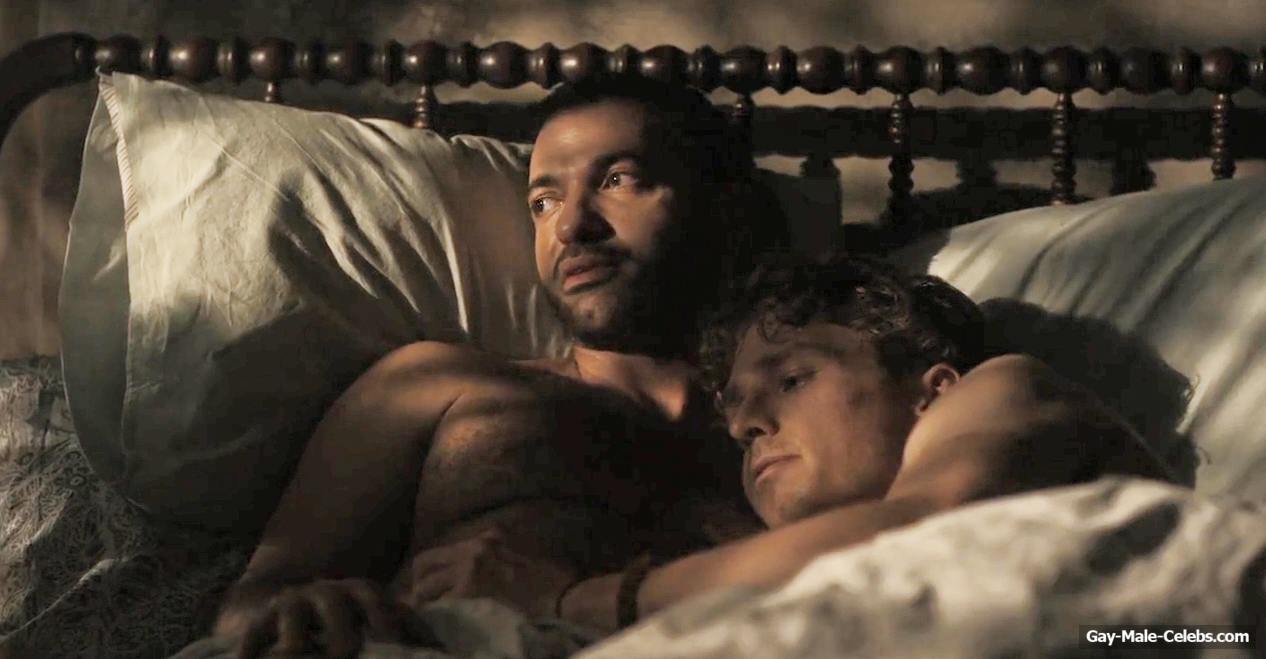 Haaz Sleiman is a Lebanese-American television and film actor. This handsome man has played in many American TV series. For example, he is known for playing Jesus in the American TV mini-series Killing Jesus. Viewers also remembered him for the role of Tarek in the 2007 film The Visitor.
Some interesting facts:
On August 22, 2017 Sleiman was at the center of a big scandal. This happened after he came out as gay via a Facebook video.
Twitter: twitter.com/haazsleiman
Instagram: instagram.com/haazsleiman
So, this actor played the role of Rafiq in the movie Little America (2020). His partner was Jordan Renzo. These guys will impress you with their acting in hot gay scenes. First they will kiss, and then they will take off all their clothes and end up in bed together. Be sure their sex was amazing! Then they will lie naked and hug. Oh, their strong muscular bodies look insanely sexy and exciting! Agree, everyone would like to have sex with Haaz Sleiman!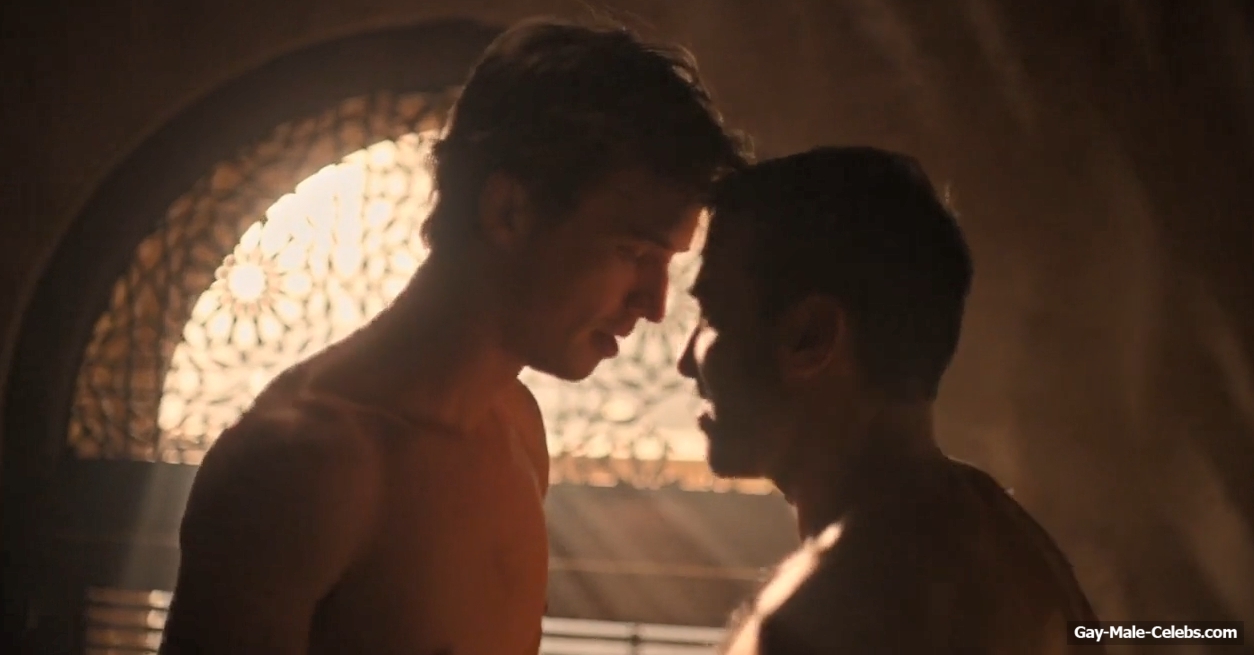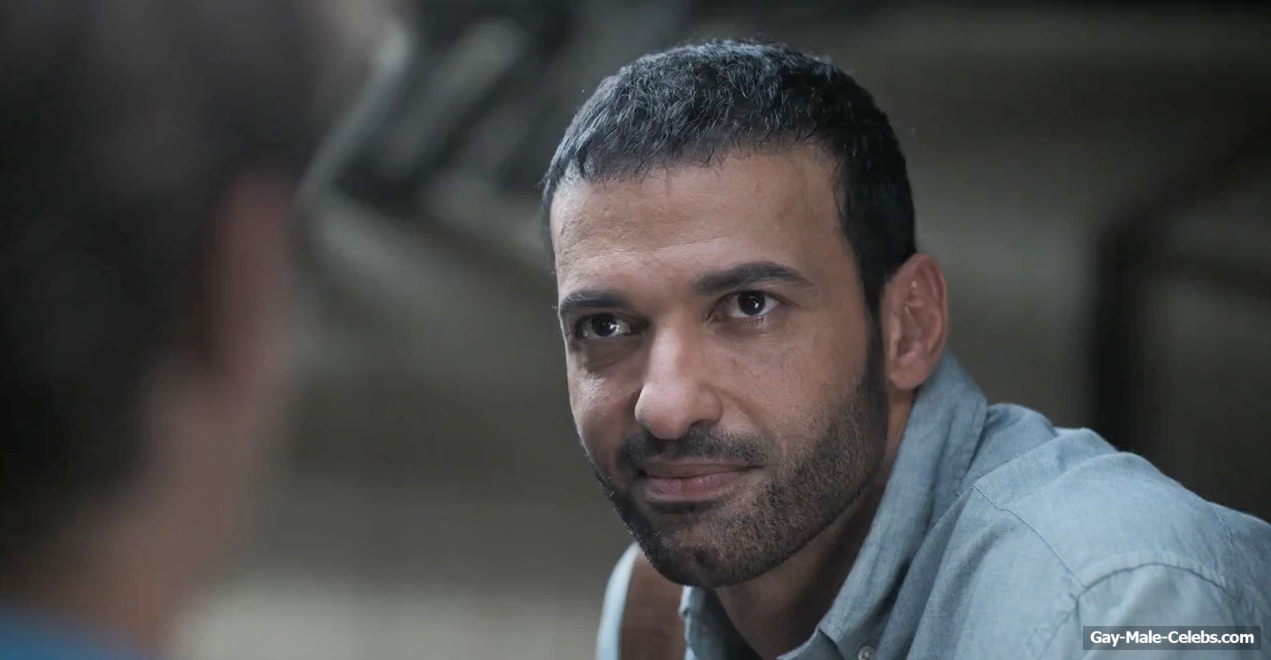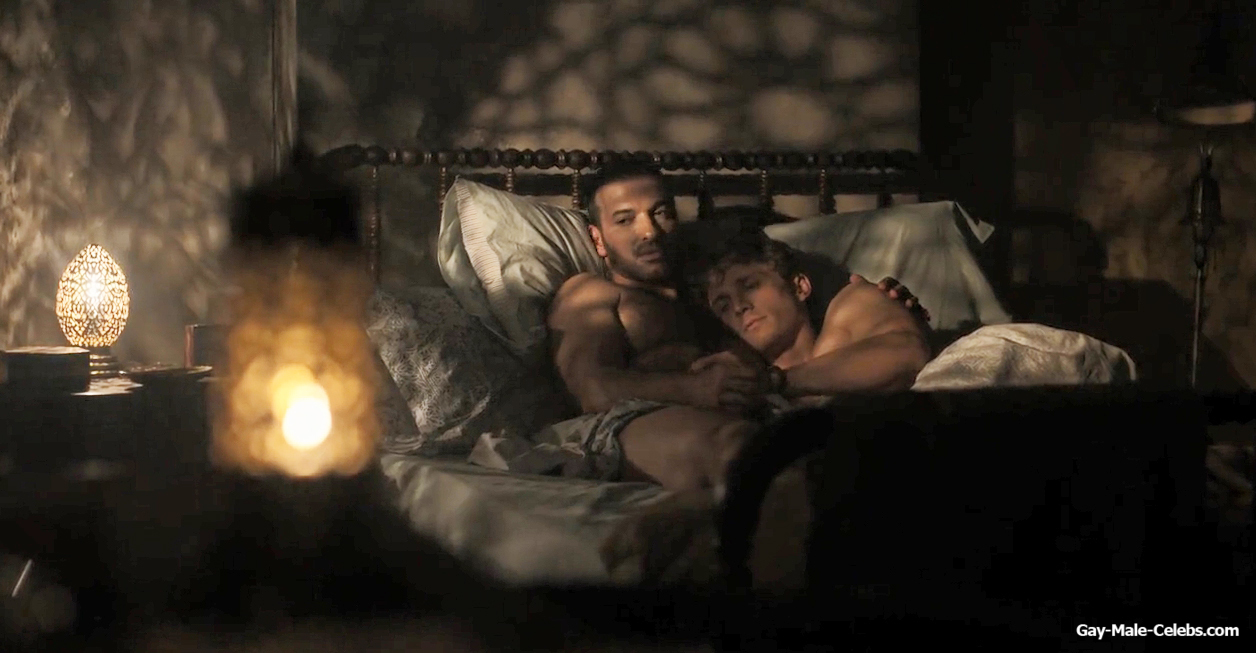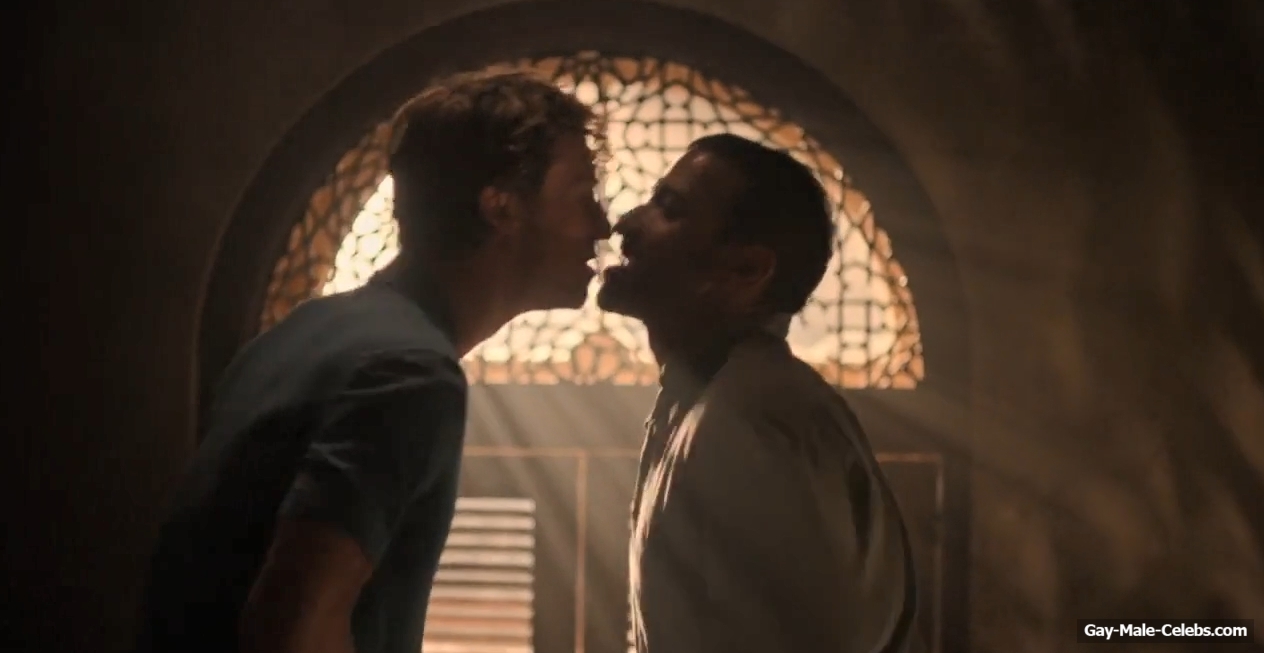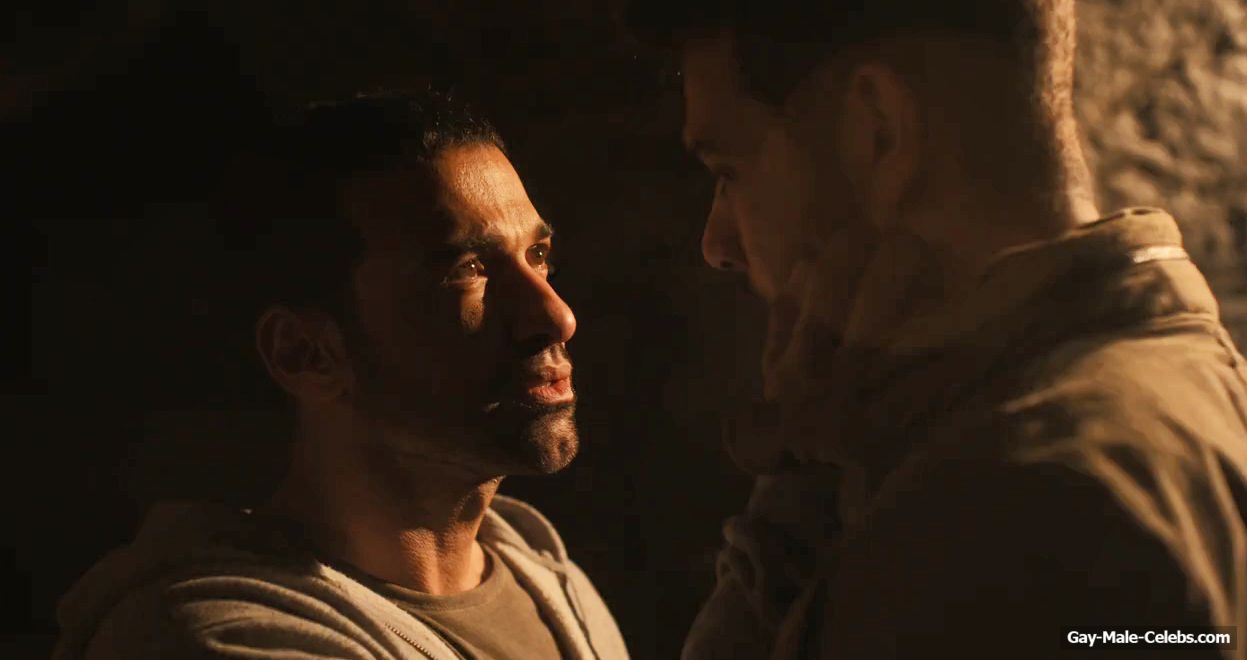 Haaz Sleiman and Jordan Renzo in Little America (2020)